NO HARMFUL PROTEINS (LECTINS)
Blue Zone Inspired & nutrient-dense cuisine
delivered fresh to your door
- WE PRIORITIZE HEALTH & REMOVE THE GUESSWORK OF WHAT TO AVOID
- CAREFULLY PREPARED TO REDUCE GUT HEALTH ISSUES CAUSED BY LECTINS
- FARM TO TABLE & LOCALLY SOURCED INGREDIENTS
- SERVING THE GREATER AUSTIN, TEXAS AREA
WE CARE ABOUT THE DETAILS
THE SAVERY DIFFERENCE
· FARM TO TABLE
· LOCALLY SOURCED
· REGENERATIVE FARMING
· PASTURE RAISED ANIMALS
· CRUELTY FREE
· ORGANIC PRODUCE
· WE ONLY USE OLIVE & AVOCADO COOKING OIL
· ECO-FRIENDLY COMPOSTABLE & RECYCLABLE PACKAGING
SWITCH TO BEST-FOR-YOU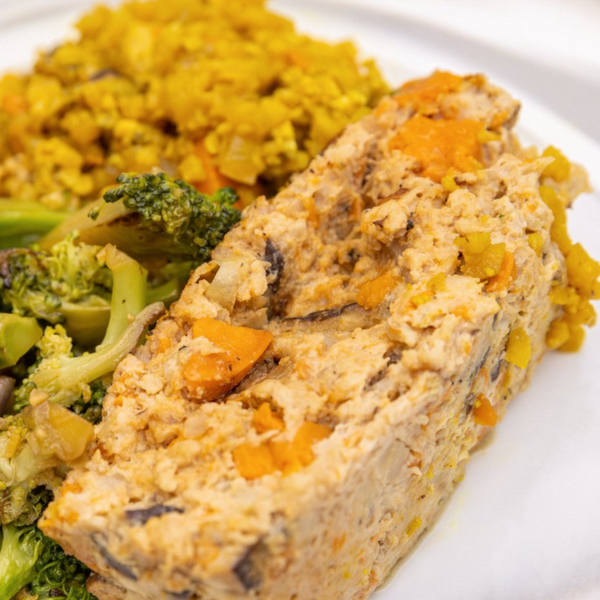 FEATURED PRODUCT REVIEW
*****
"I am in love with Savery. Finally, a truly healthy and delicious meal that I can order with confidence on demand! I absolutely ❤️ the concept!"

ISABELLA PATTERSON
ORDER NOW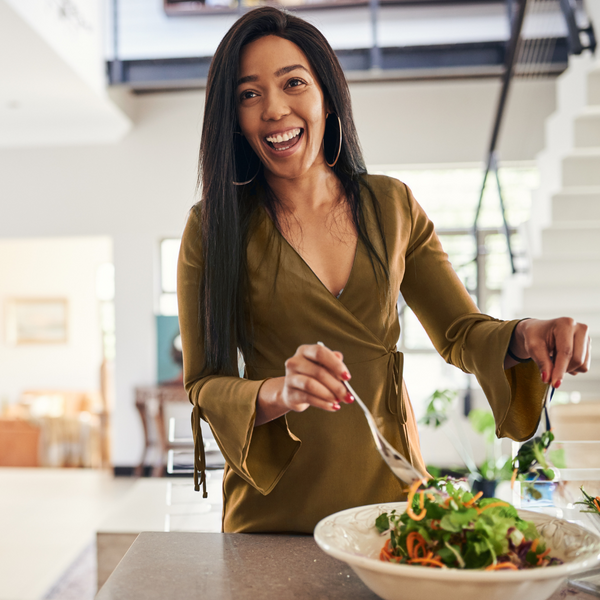 AUTHENTICITY MATTERS
OUR COMMITMENT
THE CLEANEST, MOST SUSTAINABLE, LOCALLY SOURCED, & BEST-FOR-YOU INGREDIENTS. TOP CHEF CRAFTED & BLUE ZONE INSPIRED RECIPES.
GO AUTHENTIC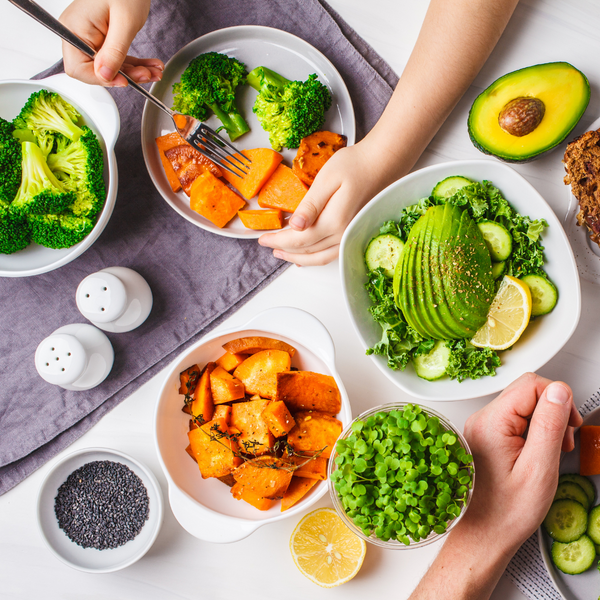 NEW CATERING MENU
SUPPORT LOCAL FARM TO TABLE CATERING
WE MAKE ORDERING FOR YOUR SPECIAL EVENT A BREEZE
GET STARTED TODAY
CUISINE TRANSPARENCY
OUR PROMISE
LOCALLY SOURCED INGREDIENTS THAT ARE CLEAN, DELICIOUS, & NUTRITIOUS WITH TRANSPARENT NUTRITION FACTS.
GO TRANSPARENT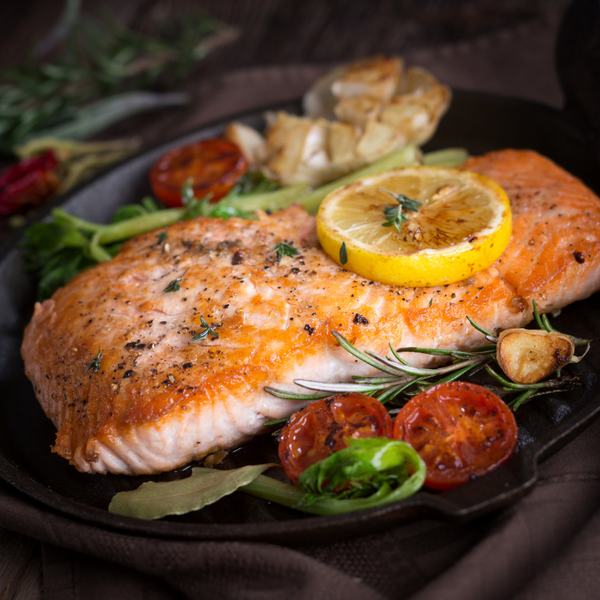 HEAR FROM OUR VIPS
CAITLYNN DENNIE
"Savery tastes amazing. Tried them at a local farmer's market in Austin and I'm now hooked."
BECOME A VIP
CODY BOKASH
"Savery has elevated healthy cuisine and is now my go to take out in Austin."
JOIN OUR VIP LIST